LOUISA REID OFFERS SCHOOL VISITS for 2021!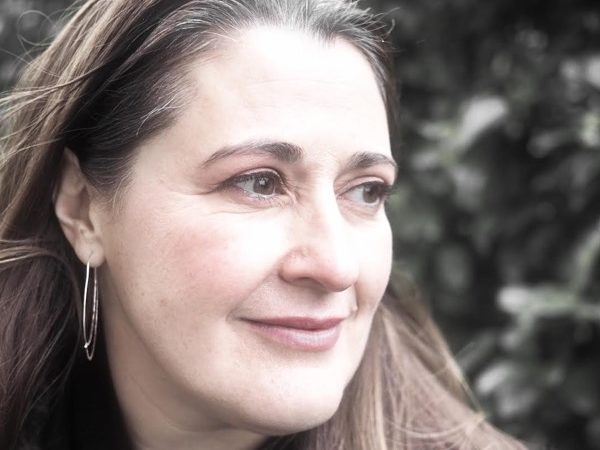 The fabulous Louisa Reid, author of Sunday Times Children's Book of the Week, GLOVES OFF and latest novel, WRECKED, is offering schools the opportunity to enjoy a Zoom author visit during the spring term of 2021, suitable for Years 7, 8, 9 and up.
Louisa is a secondary school English teacher in Manchester; her inspirational visits have already engaged, motivated and encouraged many young people to rediscover the joy of reading, which so many can easily forget at this time. Reading has never been more important, and Louisa conveys this using her many years of teaching experience and her own immersive, fast-paced, layered novels which cover discussion topics such as the devastating effects of bullying, body image and coercive relationships.
Louisa will not charge a fee, but we would ask that the school buy a class set of either GLOVES OFF or WRECKED from a local independent bookshop.
So if you are a teacher, librarian or other educator, please do contact Catherine Alport on hello@catherinealportpr.co.uk or Bella Pearson on bella@guppybooks.co.uk.