Who we are
Guppy Books is setting off as a very small publisher, and while one day we will have a cosy office somewhere (along with a tank of tropical fish of course), for now we are made up of the very best people in the freelance children's publishing world. With regular meetings, Skype and phone calls, this way of working which would have been impossible twenty years ago means that these talented people can give each and every book the time and care required.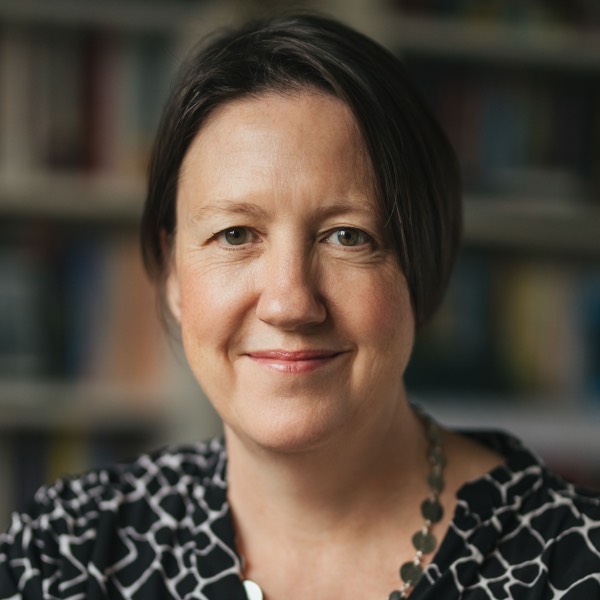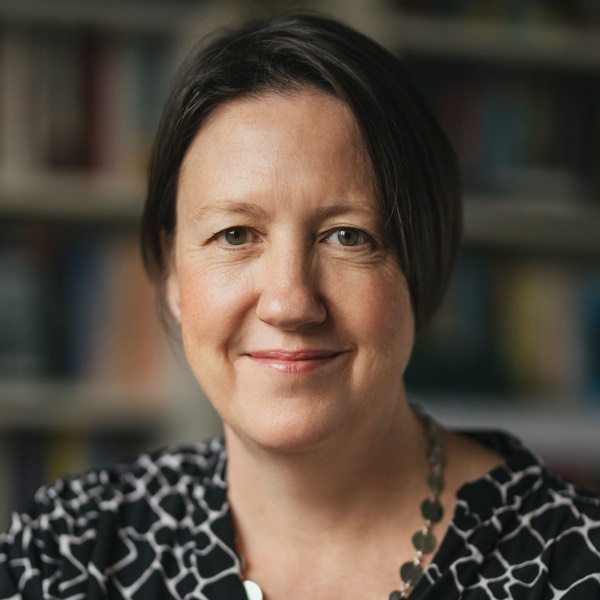 Bella Pearson
Publisher
Bella has worked in children's publishing for over twenty years, seventeen of those spent in a variety of guises at David Fickling Books in Oxford. DFB was started from David's kitchen table in 2001 – and Bella is incredibly excited to now be at her own kitchen table building up an eclectic and entertaining list of books for children.
Titles she previously acquired and edited include THE BOY IN THE STRIPED PYJAMAS by John Boyne, BEFORE I DIE by Jenny Downham, THE ART OF BEING NORMAL by Lisa Williamson and BOG CHILD by Siobhan Dowd and JESSICA'S GHOST by Andrew Norriss. She has won the Branford Boase Award once and been shortlisted five times, and spent three years working as a mentor at The Golden Egg Academy, as well as editing for many children's publishers including Puffin, Chicken House and Oxford University Press.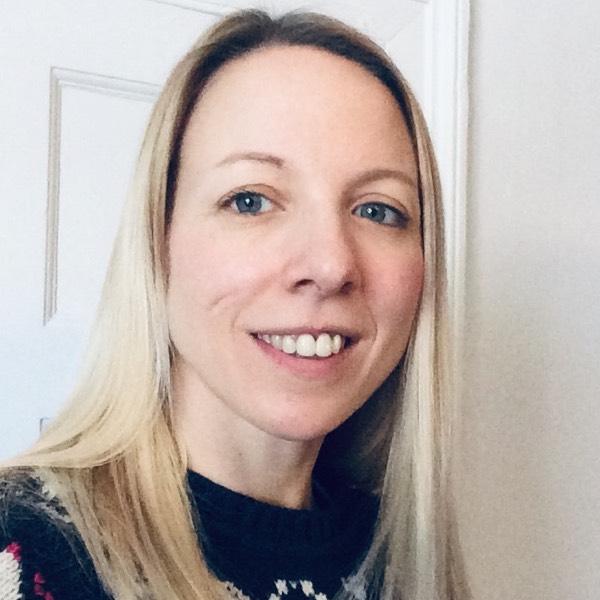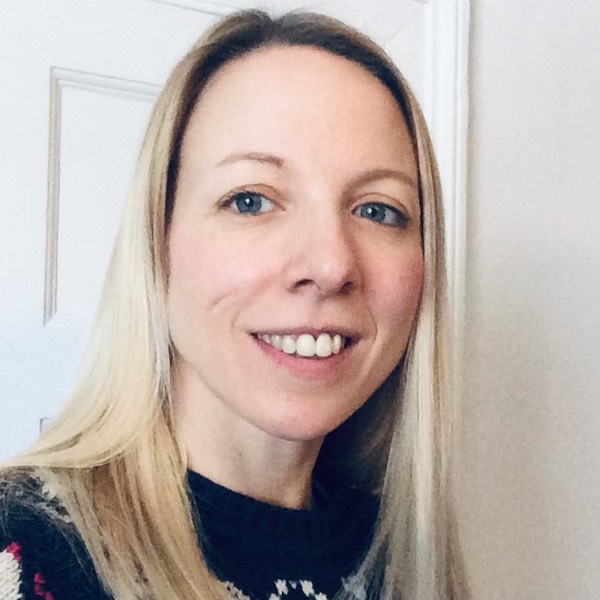 Hannah Featherstone
Editor
Hannah is a children's book editor with over fifteen years of publishing experience. For six of those years she was an editor at David Fickling Books, where she learned a huge amount about recognising talented writers and developing strong stories.
As a freelance fiction editor she works on a range of fiction titles for a number of different children's publishers, including Head of Zeus, Pushkin Press, Hot Key Books and Usborne.
She lives in a lovely village in Warwickshire, balancing editing with looking after three small children. Obviously they are all bookworms in the making!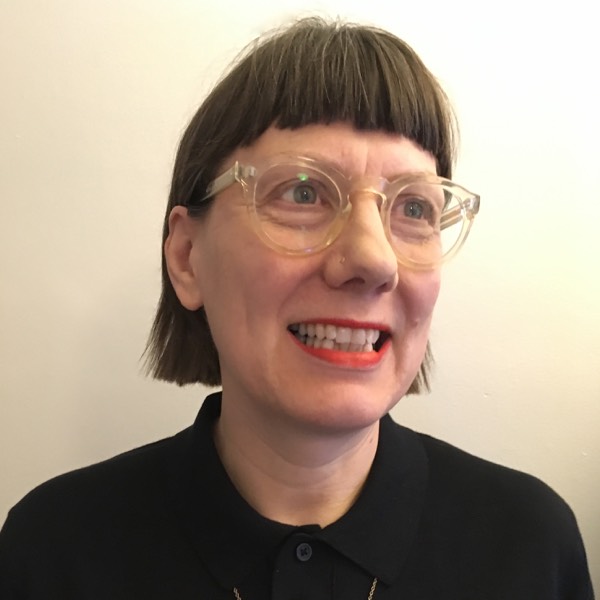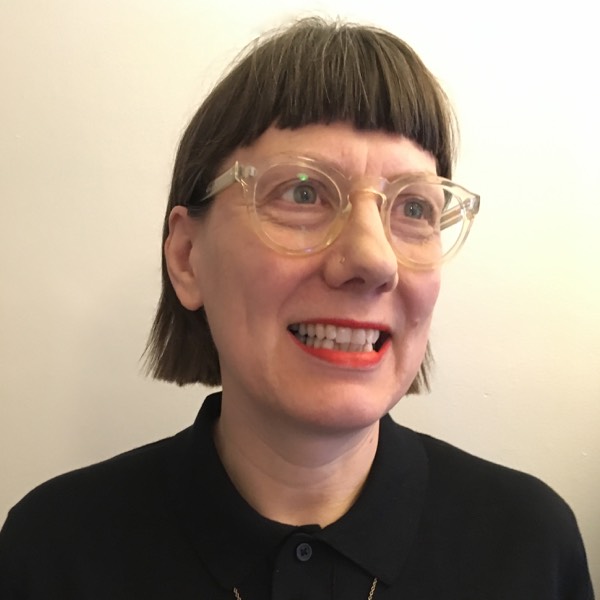 Ness Wood
Designer
Ness Wood is an award-winning freelance art director, book designer, lecturer, published author and has qualifications in design history. She has worked for major publishers and is known for her encouraging, straight-forward and collaborative approach with illustrators and students.
Ness is also one of the co-founders of Orange Beak Studio. Since 2017 Orange Beak, made up of award-winning illustrators, designers and picturebook makers, have been offering one-to-one tutorials, mentoring, portfolio surgeries and varied workshops. Ness is recipient of the BBD&P award in the Graphic Novel Category 2018 for the book Thornhill (Pam Smy).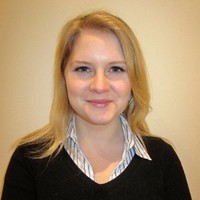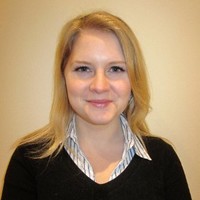 Catherine Alport
Publicist
Catherine started her publishing career in 2008 as PA to the Managing Director of Scholastic Children's Books before joining the publicity department at Random House Children's Publishing. She returned to Scholastic as Publicity Officer in 2010, working with Sarah McIntyre, Philip Reeve and Maggie Stiefvater. Whilst in that role she also was responsible for the launch of Liz Pichon's best-selling Tom Gates series.
Catherine joined Macmillan Children's Books as Publicity Manager in 2013, working with a range of authors, illustrators and poets including Carol Ann Duffy, Emily Gravett, Frank Cottrell-Boyce, and Sir Tony Robinson. She also worked closely with Chris Riddell during his time as Children's Laureate.
In 2018 Catherine embarked on a freelance career, working with a variety of clients from publishers to literacy charities, including the Centre for Literacy in Primary Education (CLPE), as well as continuing to work directly for Liz Pichon and Chris Riddell.