Empathy Day… and publication day too!
It's National Empathy Day today, and we are thrilled that the incredible GLOVES OFF by Louisa Reid has been chosen as an Empathy title by Empathy Lab – all these title promote empathy through reading – and it really is an incredible list of titles for young adults.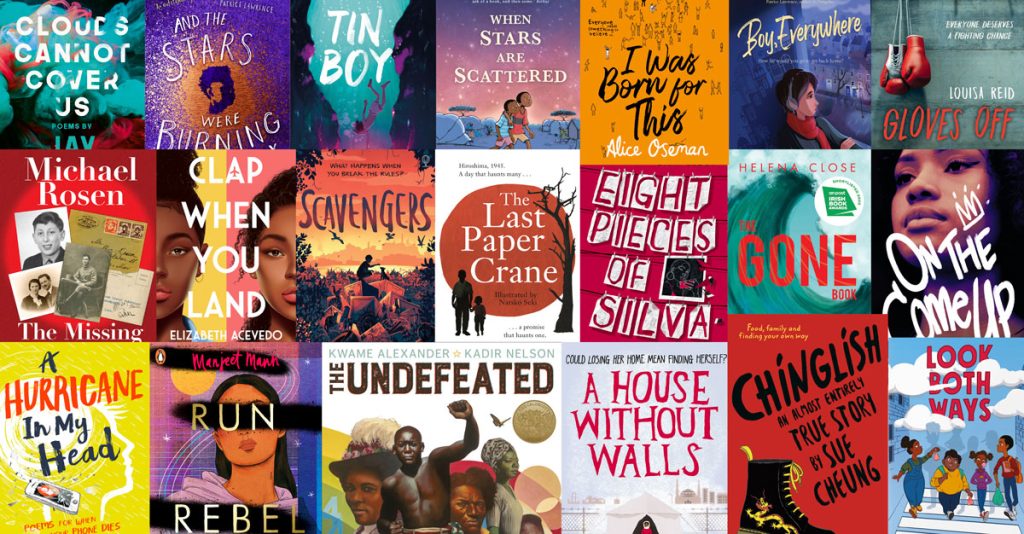 GLOVES OFF was Guppy's first title to be published, and holds a very special place in my heart. It represents everything that Guppy was founded for – a book that's utterly absorbing and engrossing, compelling and page-turning, and yet different too – it confronts attitudes and ideas that often people look away from. As a novel, it runs that line of being utterly unputdownable and wholly impactful – yet accessible and for ALL readers, both young adult and adult. I will always be so grateful to the hugely talented Louisa Reid for taking a punt with Guppy and climbing on board! (Don't miss her second YA novel, WRECKED too – equally emotionally impactful and powerful.)
And it's also publication day for the paperback edition of the 'Outrageously entertaining' (Lancashire Post) THE SLIGHTLY ALARMING TALE OF THE WHISPERING WARS by Jaclyn Moriarty – the second in the Bronte Mettlestone series (albeit a prequel set twelve years earlier – this fabulously quirky and magical story tells of two warring sets of children who are forced to collaborate when the real Whispering Wars begin and children start to go missing… don't miss it!