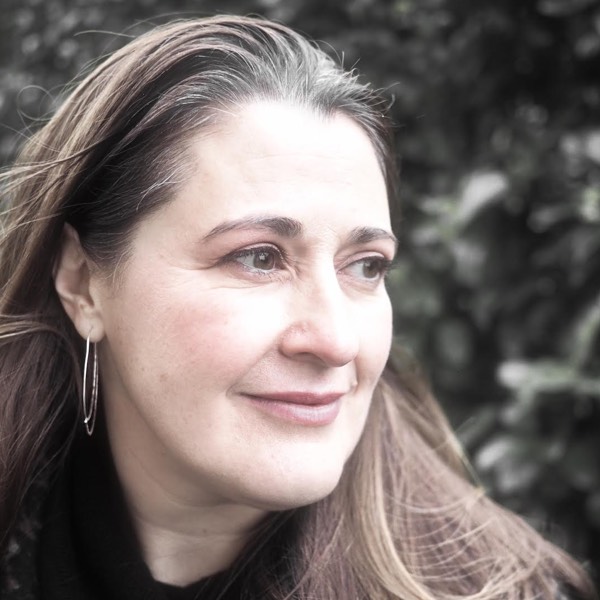 Louisa Reid
Louisa Reid has spent most of her life reading. And when she's not doing that she's writing stories, or imagining writing them at least. An English teacher, her favourite part of the job is sharing her love of reading and writing with her pupils. Louisa lives with her family in the north-west of England and is proud to call a place near Manchester home.
GLOVES OFF is her first novel in verse, and she's fallen in love with the exhilarating and exciting challenges and opportunities that writing in this form brings. Reading and loving the work of writers such as Jason Reynolds, David Levithan and Sarah Crossan inspired her to rise to the challenge.
Louisa writes about things that she thinks are important to young people, and all people generally, really. Drawn to write about themes of female empowerment and personal freedom, GLOVES OFF is about bullying and body image, with some boxing thrown in too. Louisa hopes the novel will strike a chord with anyone who's ever had to fight for self-confidence and self-belief – things which are, for many, very hard won.
REVIEWS FOR PREVIOUS BOOKS
BLACK HEART BLUE
An emotive, sometimes shocking story of modern-day twins
Sunday Times Children's Book of the Week
The most thought-provoking book I have read for a very long time
Guardian
Some books stay with you long after you've finished them and Reid's debut is one of them… a moving, gripping story
Sun
Stunning, shocking, sad and incredibly touching . . . You will read it in one sitting then want to share the book with someone else
LoveReading
LIES LIKE LOVE
Reid evokes the uncertainty and joy of teenage romance with all its passion and pain
Daily Mail
a brilliant twist
Sunday Express
Heartbreaking . . . Demands to be read all at once, but will stay with you long after
Teri Terry, author of the SLATED trilogy