Ghost Scouts: Hullabaloo at Camp Croak!
£6.99
Ghost Scouts: Hullabaloo at Camp Croak!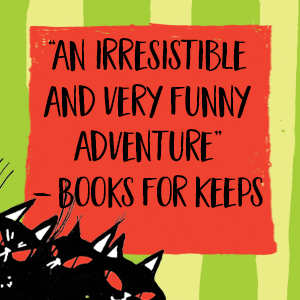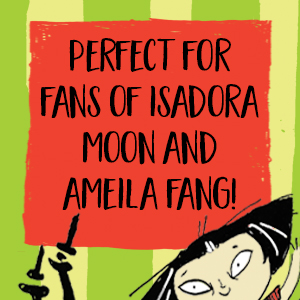 The second book in the wild and wicked series about Lexie Wilde and her merry band of ghost scouts!
It's Visitor's Weekend at Camp Croak and Lexie Wilde and her band of Ghost Scout friends are looking forward to seeing their families. But when Grams doesn't appear, and instead someone claiming to be Lexie's mother arrives, Lexie doesn't know what to think. And when a Wish Wind suddenly flies through camp, causing chaos and mayhem, the scouts must use their best skills and badges to unravel the chaos that ensues. It most certainly is a hullabaloo at Camp Croak! GHOST SCOUTS UNITE! Raise your paws and show some claws!
Praise for Ghost Scouts: Welcome to Camp Croak!
'This is a wild and wicked experience. It will pick you up with one hand and tickle you with the other, whilst dragging you through page after page of horrible but hilarious morsels. It's dark humour for adventurous beginners – and like a bungee jump into the bayou, it'll dip your head deep into a supernatural soup of a rather silly temperature.' – SNORT! blog
'With its cast of ghoulish but gorgeous characters, a feisty feminist heroine, a story steeped in friendship, fun, kindness and daring to be different, and Dolan's all-action, two-colour illustrations throughout, this is the perfect read for all young mischief- makers.' – Lancashire Post
CLICK HERE to see the first book in the series, Welcome To Camp Croak!