A NEW LOUISA REID NOVEL IS ON THE WAY!
We are over the moon to be announcing the publication of a new young adult verse novel by the acclaimed Louisa Reid – ACTIVIST. This is a stunning, powerful and hard-hitting tale of hidden abuse, secrets and lies set in a secondary school, out on October 12th 2022.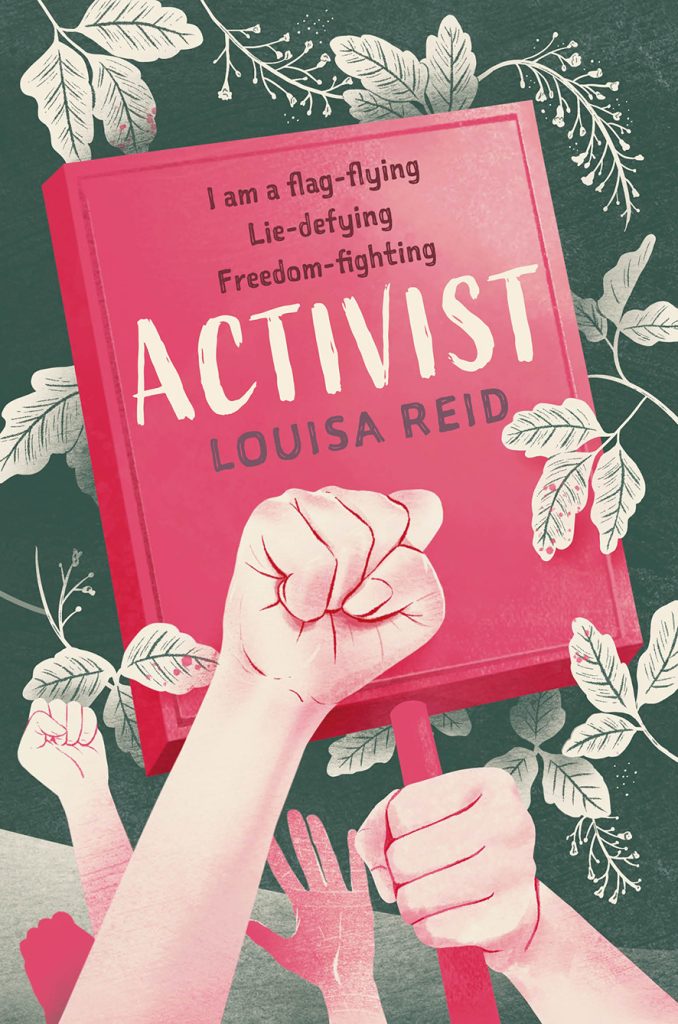 Louisa says of the book:
In June 2020 when survivors of rape culture began to tell their stories via the website, Everyone's Invited, I, like many, was aghast. How in the 21st century were young people being failed so badly by their society? I channelled the anger I was feeling into writing my latest verse novel, Activist.
The title of the novel makes it clear that this is a story about rising up. I've seen first-hand the incredible force for good that our young people are; their energy, empathy, resilience and creativity are a continued source of amazement and inspiration. I wanted to ensure this story showcased the determination with which young activists are ready to challenge the multiple inequalities of our world. As Cassie, my brave and bold protagonist says: the war's not won. But with characters like the activists I have imagined ready to stand up and fight, I truly hope it could be.
We are also reissuing her first two Guppy novels, with a brand new matching cover look: Sunday Times Children's Book of the Week and Empathy Day Book, GLOVES OFF.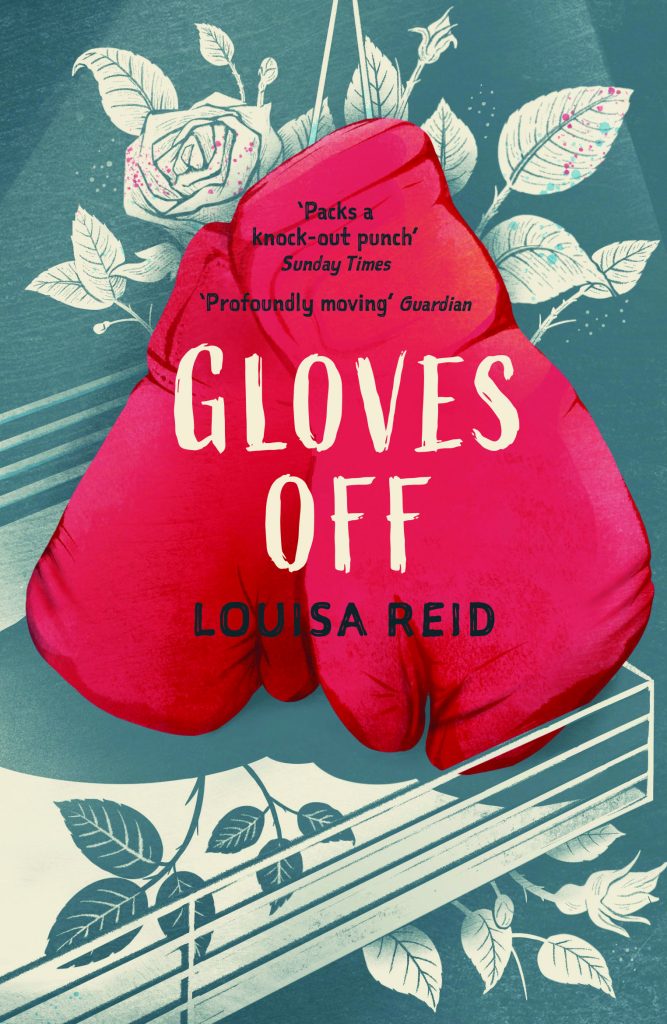 And court-based drama and 2022 Empathy Day book, WRECKED.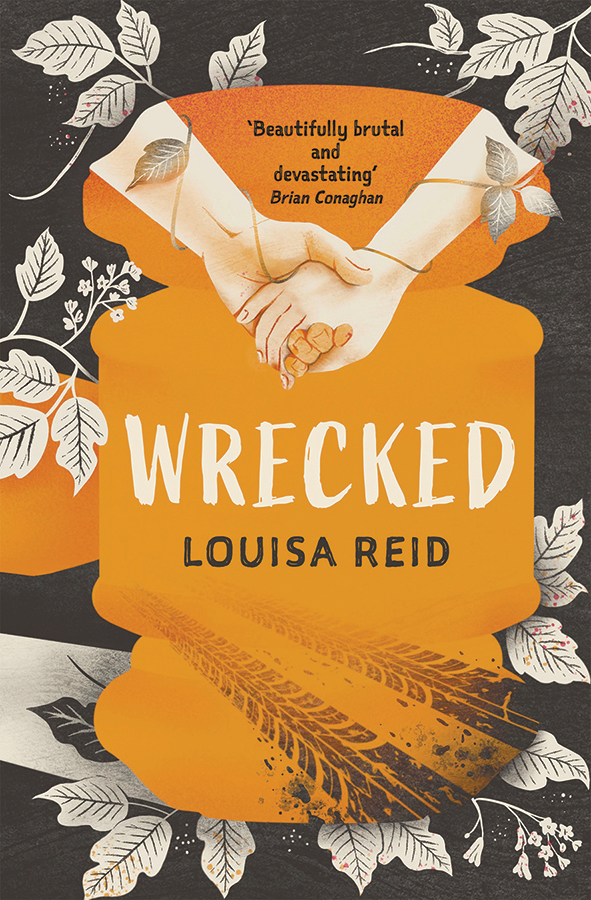 Out on October 12th 2022!