The magnificent TSUNAMI GIRL is out now!
We are so proud to be publishing this incredible book, written by Julian Sedgwick and with manga from Chie Kutsuwada. A powerful coming-of-age story about a fifteen-year- old girl caught up in the March 2011 Great Eastern Japan Earthquake and Tsunami, this story for young adults will touch the hearts of all readers.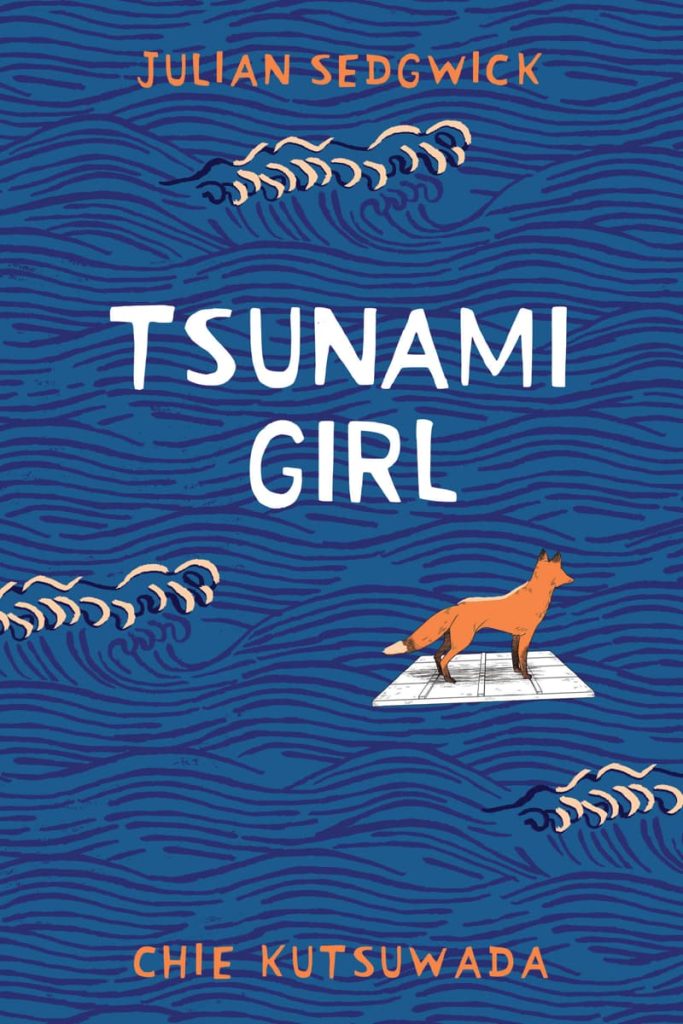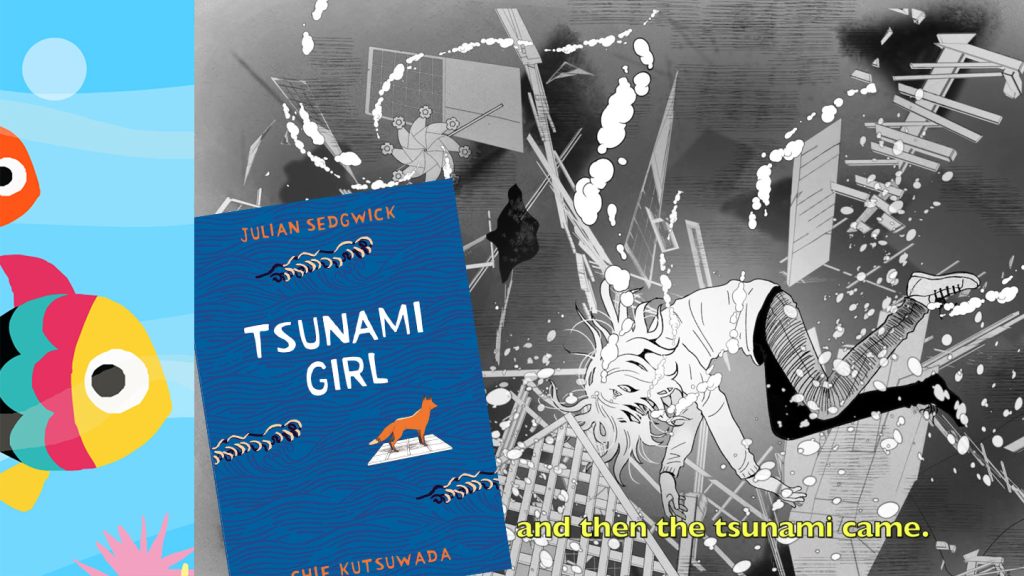 Check out the incredible trailer above. Signed copies available through the shop.