THE 2022 GUPPY OPEN SUBMISSION COMPETITION FOR WRITERS OF YA FICTION IS BACK!
The portholes of Guppy Books are once again open to all unagented and unpublished writers who have a young adult novel to share! We are looking for the very best in YA writing; a story that captures the imagination, that reflects the world we live in and characters who leap from the page. Our first YA winner in 2020 was the extraordinary writer, Nadia Mikail, whose THE CATS WE MEET ALONG THE WAY was published to acclaim in February this year.
Bella Pearson will be running an 'Ask the Editor' Twitter chat on Tuesday 24th May from 6.30 to 7.30pm GMT to support and answer questions from aspiring writers. Do join us then!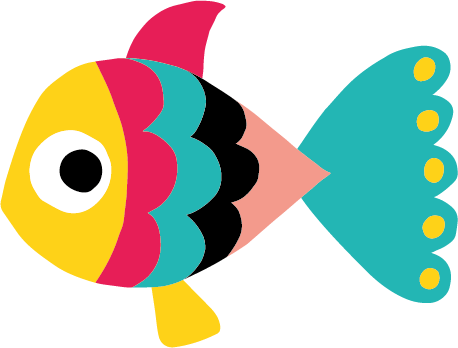 INSTRUCTIONS FOR ENTRY:
Please email your submission to submissions@guppybooks.co.uk between 9am Monday 6th June and 6pm Friday 10th June 2022 (GMT). We will accept only one submission per person.
Please include the first few chapters of your young adult novel (up to 2000 words), plus a covering letter and synopsis, preferably as a Word attachment. If your work is longlisted, we will ask for a full manuscript.
We will be announcing the longlist in July and the shortlist in early August, at which point a panel of judges will read over the summer and choose a winner (to be announced at some point in the early autumn). The winner will be offered a contract with Guppy Books.
Entry is free, although (if you can) we suggest that you support Guppy Books as an independent publisher by buying a Guppy book from any bookshop or online store, or borrowing a Guppy book from any library. Please keep an eye out on social media and our website for confirmation of future dates and further information.