SIGNED COPIES OF KNIGHT SIR LOUIS HAVE ARRIVED!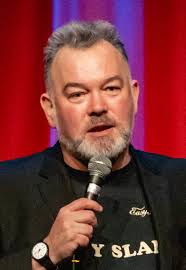 'As if Hans Christian Andersen had cornered you in a pub and got his own yarn in the wrong order, or The Brothers Grimm had squeezed up next to you with a Tupperware box of home-made sandwiches on a long coach journey – Knight Sir Louis is an epic non-epic saga' So says Stewart Lee – and if he thinks so, you know it's going to be a brilliant read!
KNIGHT SIR LOUIS AND THE DREADFUL DAMSEL has been entertaining children (and Stewart Lee) all over the country – it's the first of a new series perfect for readers looking for something to follow Diary of a Wimpy Kid or the 13 Storey Treehouse series. With humour straight from Monty Python and a fantastic combination of illustrations and story, children LOVE it. And if you order it from the Guppy shop, you'll receive a signed copy sent first class for a sale price of only £5.99 (RRP £6.99)!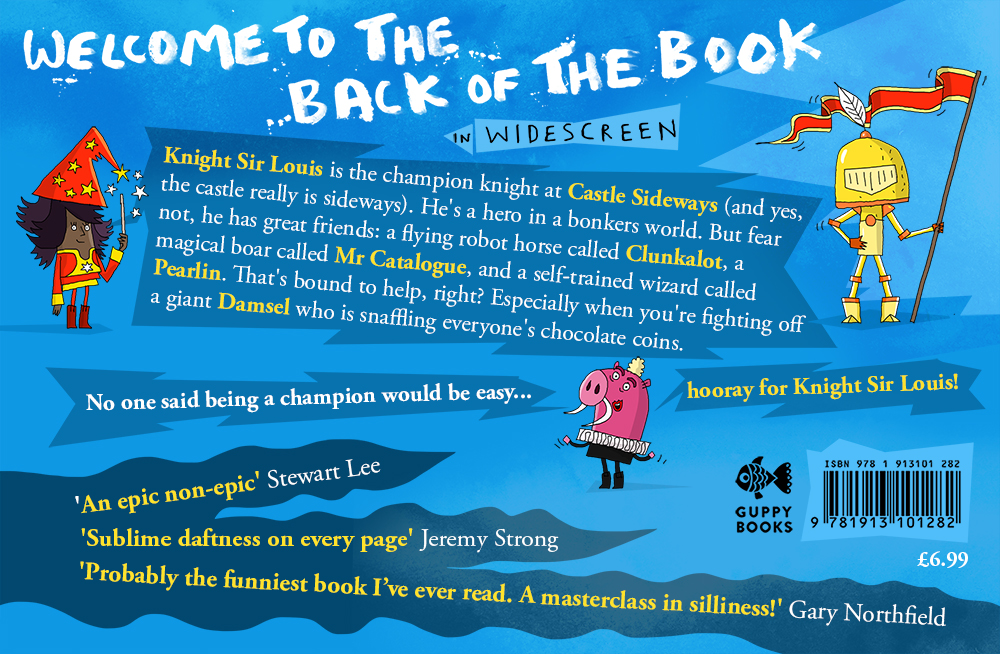 Head to the Guppy shop where you'll find books for all ages, perfect for Christmas presents or just staving off the boredom during Lockdown Part 2… we know that your budding readers will love the stories they find here!