Parents and Schools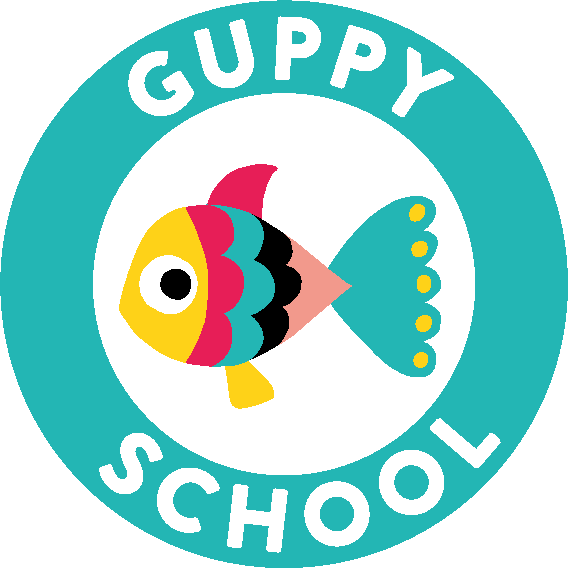 We are currently putting the finishing touches on GUPPY SCHOOL! A bank of resources for parents, teachers, librarians and all educators and readers, to help make it as easy as possible to connect authors and their readership. By World Book Day, we will have Guppy School launched – but in the meantime if you are interested in any authors visiting school please do get in touch.
ZOOM VISITS: please get in touch if you are interested in any of our authors visiting your school in a digital capacity! Louisa Reid, the Brothers McLeod and Taylor Dolan are all available for fun, interactive sessions – and we can arrange the sale of books alongside this as well. Please contact Bella Pearson at bella@guppybooks.co.uk for more information.
We have Key Stage 3 and 4 teacher resources for both WRECKED and GLOVES OFF by Louisa Reid – powerful verse novels perfect for use in the classroom, and Key Stage 1/2 resources for KNIGHT SIR LOUIS AND THE DREADFUL DAMSEL by the Brothers McLeod. Please email Bella – bella@guppybooks.co.uk – and they can be sent out to you.
We also have all sorts of colouring-in material, word searches and bookmark-making resources for GHOST SCOUTS – join Lexie and her friends for all sorts of fun!