maggie blue is on the costa children's book award shortlist!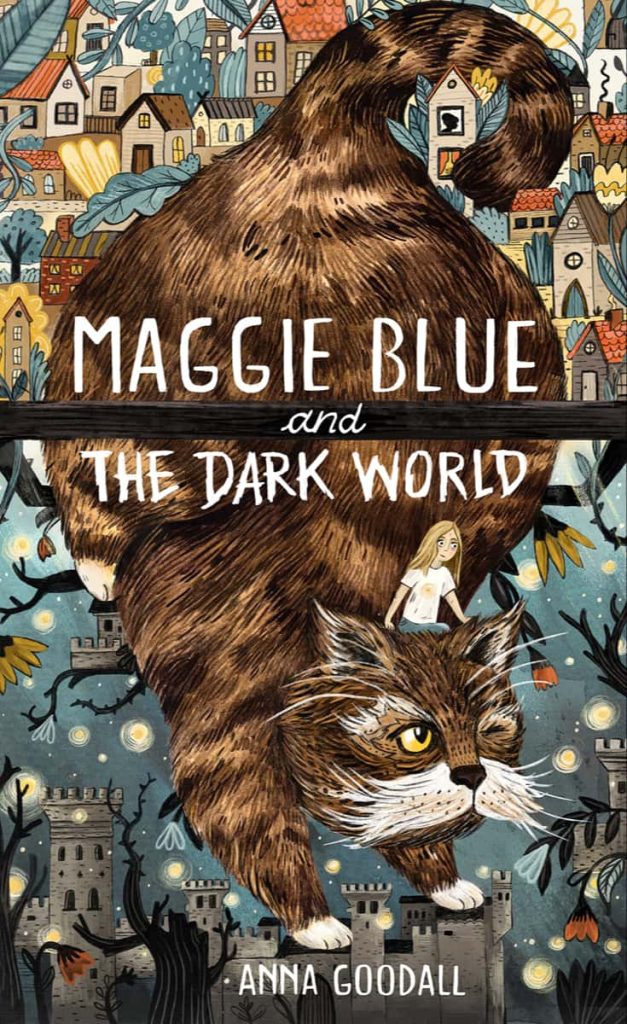 We are completely bowled over that Maggie Blue and the Dark World, the debut middle-grade novel written by Anna Goodall, has been shortlisted for the Costa Children's Book Award 2021. It's the 50th anniversary year of these awards, which celebrate the very best in fiction for children and adults. And to be one of four titles on the shortlist is simply amazing.
Huge congratulations to Anna, for writing such an incredible story – full of magic, originality and characters you would follow anywhere. Huge thanks also to Sandra Dieckmann for creating such a beautiful cover. All of us at Guppy Books are so proud to be publishing Maggie Blue and Anna.