Guppy Books is a Regional Finalist for the British Book Award's Small Press Award!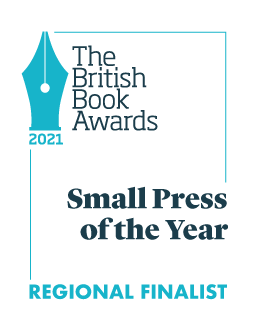 We are absolutely thrilled that Guppy Books has been chosen as a regional finalist for the Small Press Award in the British Book Awards. What an honour to be on a list with so many other amazing publishers, and so early in our publishing journey too.
I am so grateful for the incredible Guppy authors and illustrators, as well as my talented and dedicated team whose hard work has allowed this to happen. We might be small, but everything we publish promises to be mighty – and to have this acknowledged by the trade means the world.
Bella