The Lost Diaries of Charlie Small: Gorilla City COMPETITION
£7.99
The Lost Diaries of Charlie Small: Gorilla City
The very first story in the Charlie Small series – Charlie Small is only twelve years old when he falls through a gap in space and time and ends up in a series of adventures which he records in a diary format. Packed full of fun illustrations, maps and clever inventions, Charlie's first adventure takes him to Gorilla City, where he meets the mighty Thrak and must battle for survival, finally ending up as king of the jungle. No adventure is too big for Charlie Small! Will he ever get home for tea?
Thrak is a villainous gorilla from Charlie Small's amazing first diary, GORILLA CITY. Thrak is king of the jungle and does not like the look of boy adventurer, Charlie Small… so he challenges him to an arm wrestle to see who will become King of the Jungle!
Learn how to draw Thrak here with the help of Nick Ward, curator of Charlie Small's diaries!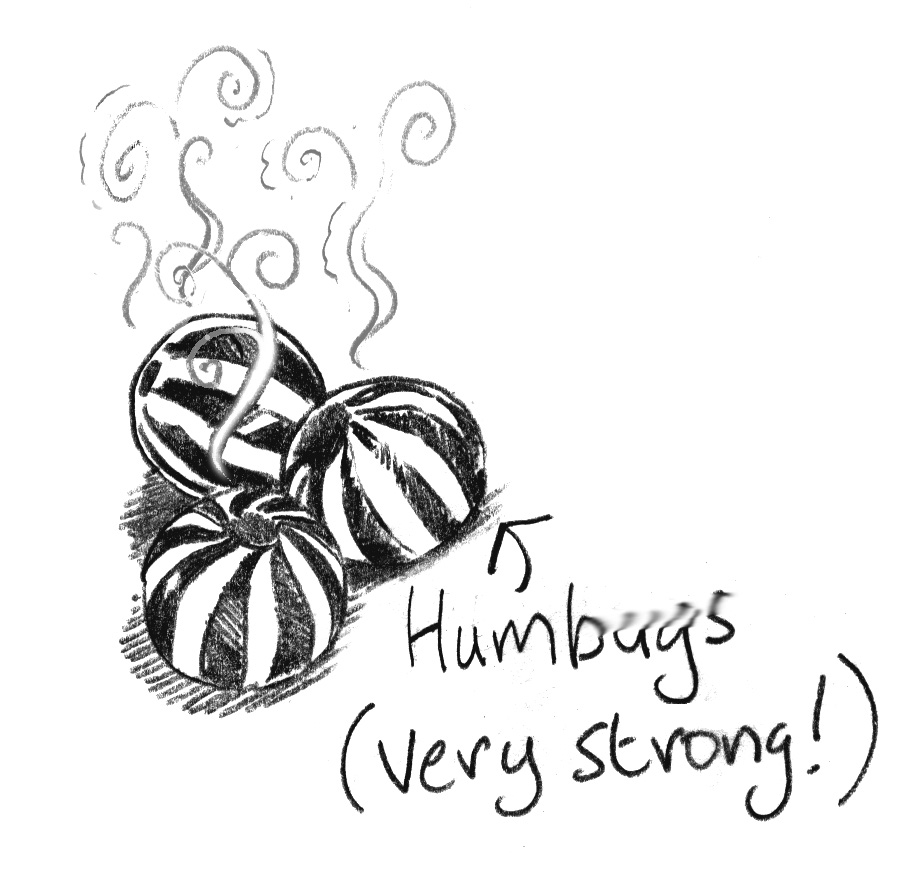 Perfect for 6-10 year olds!
'Buccaneering books to grip the most reluctant reader' – Daily Telegraph
'C harlie's scrapes and escapes are mapped step by step, like a good action stunt, with
a balance of detail and pace' – Times Educational Supplement
'My seven year old couldn't put it down.' – The School Librarian
'Should prove irresistible to readers of seven and upward' – The Bookseller