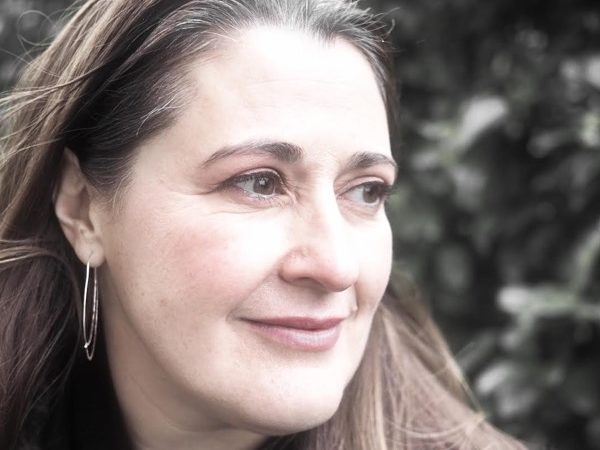 Louisa Reid
Author of GLOVES OFF / WRECKED
Key Stage 3 / 4
Louisa Reid has spent most of her life reading. And when she's not doing that she's writing stories, or imagining writing them at least. An English teacher, her favourite part of the job is sharing her love of reading and writing with her pupils. Louisa lives with her family in the north-west of England and is proud to call a place near Manchester home. Louisa writes about things that she thinks are important to young people, and all people generally, really.
As an experienced English teacher, Louisa has created resources for Key Stage 3 and 4, for both GLOVES OFF AND WRECKED. Please see below for downloadable material and extracts.
Louisa loves talking to young people about her work at schools and has established sessions she runs (with an associated fee)- to find out more about Louisa's digital and real-person events.